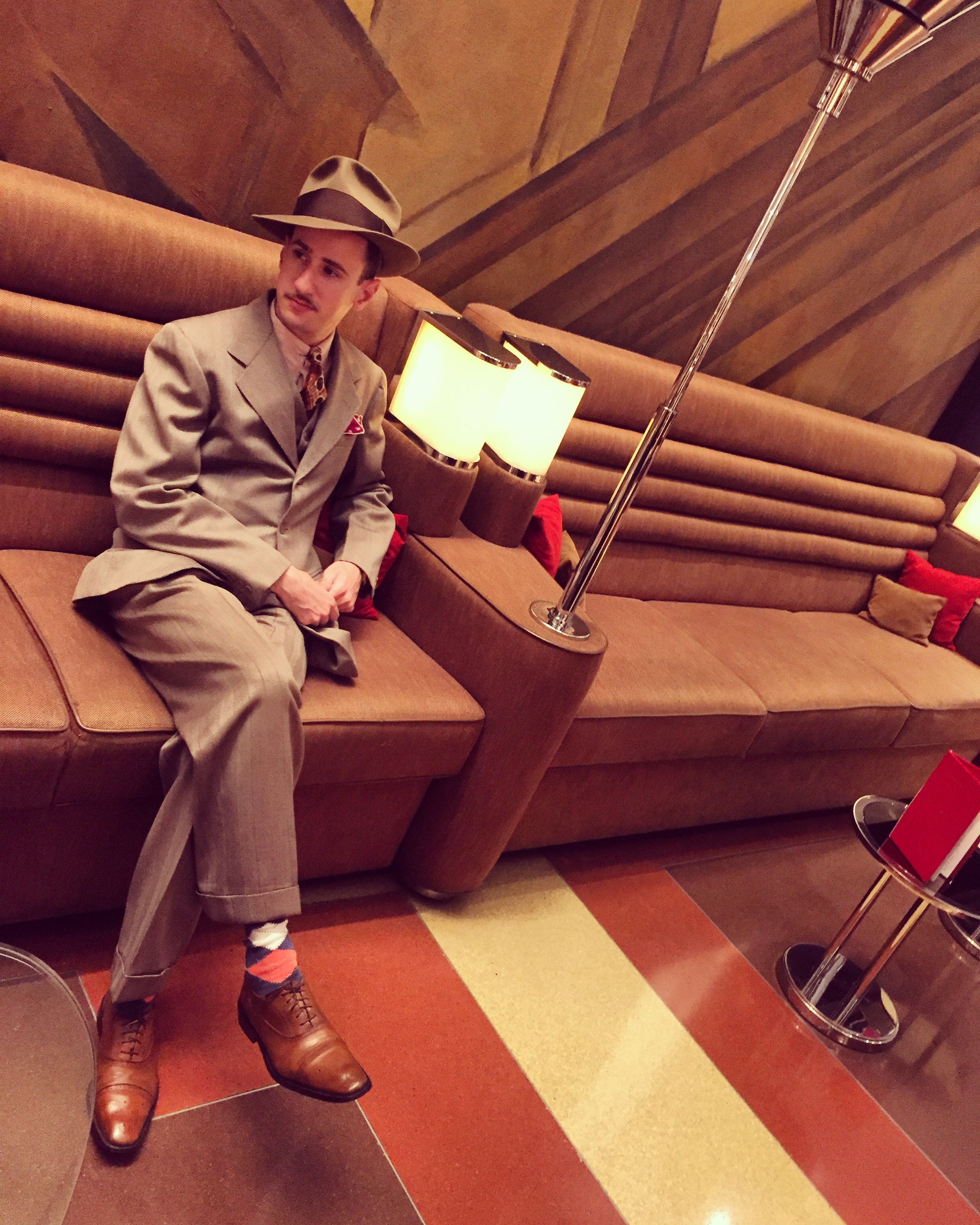 My name is Jesse Levine and I am the principal of Swell Concepts. Throughout a decade of work in the hospitality industry, I've gathered insight in floor service, retail, wholesale and importer environments, always seeking to understand what makes "the gears turn" and finding the best ways to improve existing products or practices.
I specialize in holistic brand identity and providing marketing support for your business, which includes crucial components such as logo design, print collateral, written content, website design and social media management.
As you will undoubtedly see, my work is continuously inspired by the textiles, architecture, typography and product design of the mid-20th Century. This often includes elements from the Art Nouveau, Bauhaus, Art Deco, Streamline, Mid-Century Modern and Atomic Era movements.
I am a graduate of SUNY College at Oneonta (B.A. with Honors 2010) and hold a Level 3 Certificate from the Wine & Spirits Education Trust. My business is based out of Brooklyn, NY.